Welcome to Franklin's application portal.
Here, you can start your application
or
you can keep working on an application that you have already started.
Message from President Greg Warden:
"We are at a moment when university education is being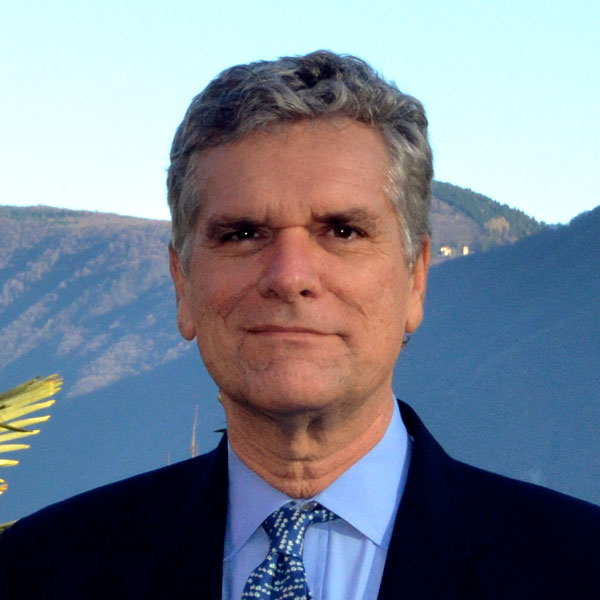 challenged to reinvent itself. This is an important time to embrace intercultural issues, sustainability and responsibility in every university subject. Franklin is the real thing. We have been doing this since our founding in 1969, long before it was a prevalent theme in other universities. This is because of our multicultural location and the diversity of our faculty and students. We give you access to a community that goes beyond boundaries, exploring cultural perspectives across nations and improving lives. We invite you to join us, explore with us and enrich your academic journey."
Returning users:

Log in to continue an application.

First-time users:

Create an account to start a new application.

Note: To protect the privacy and security of your application, you must register your email address. Once created, you may access your account at any time, using your registered email and self-selected password.